About Us
OneMap is the authoritative national map of Singapore with the most detailed and timely updated information developed by the Singapore Land Authority. There are also many useful day-to-day information and services contributed by government agencies.
Partner Agencies
&nbsp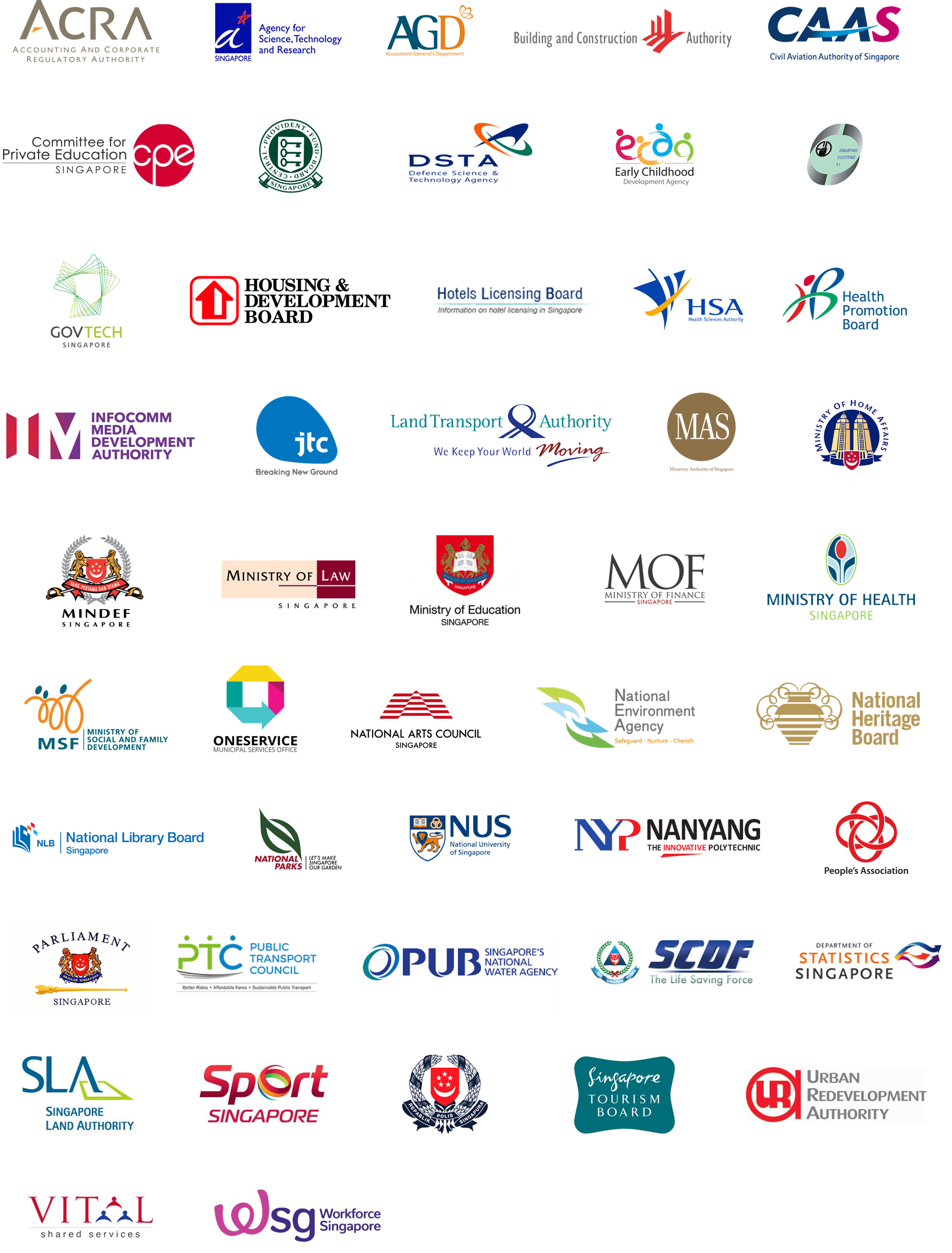 Useful Location-based Services
These location-based services provide convenience to users to find out government related information on map.
Better Design
User experience has been enhanced by taking in various feedback to reflect usage habits of our users.
Streamlined Interface
Usability studies were conducted to improve service flow and information display.
Responsive Design
Developed with HTML 5 to optimise viewing of web portal on mobile web browsers.
Cleaner and Neater Maps
Redesigned cartography to reduce clutteredness on map while retaining detailed information.
Mobile Centric
Focus on mobile features to provide convenience for users on-the-go.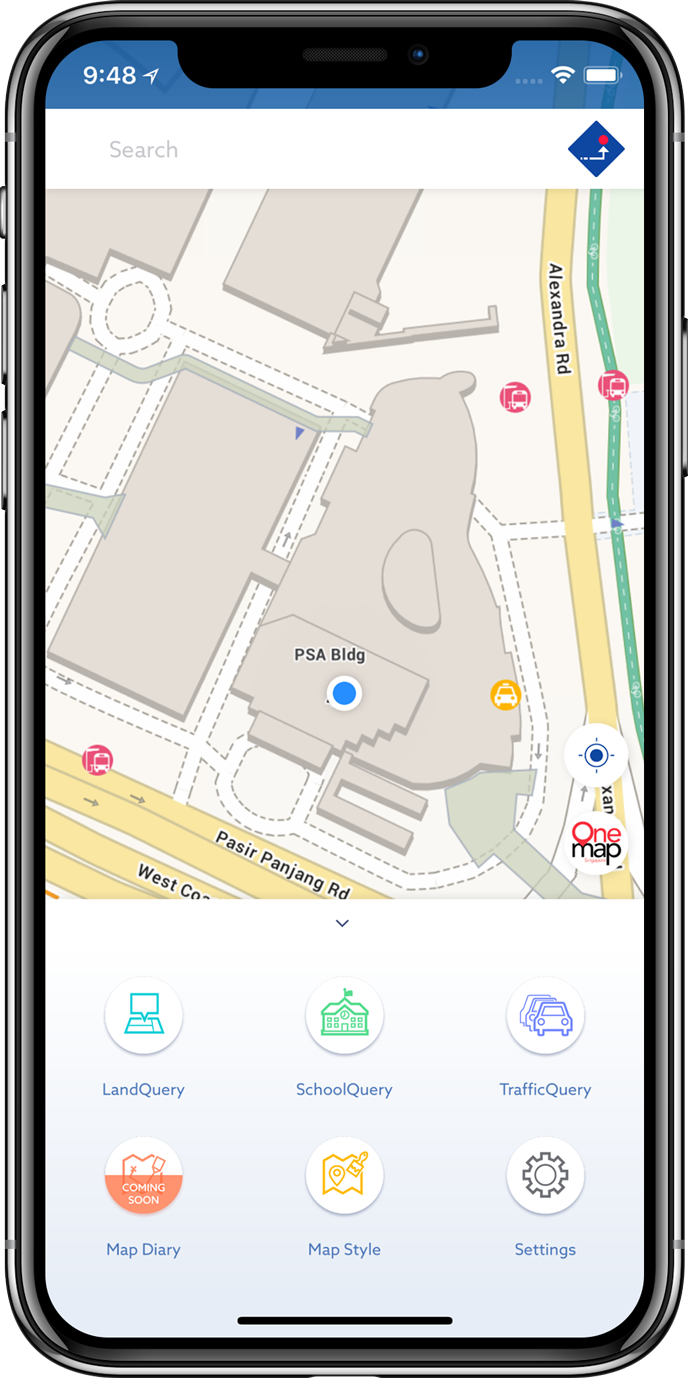 Easy-to-implement APIs
Tap on OneMap's extensive set of APIs and let your innovative juices flow. Mash up your own data, search for addresses and do much more with our base maps!

Click Here!
FAQ
General Enquiries
Services and Features
Onemap Application Programming Interface (API)
The OneMap API provides a simple mechanism to allow you to link location information or embed a map on your website.
You can create exciting web applications to enhance your websites with location maps with just a few lines of code. The OneMap API enables you to mashup your own data or data available in the OneMap database on the base map. Please refer to the OneMap API documentation page here on how what are the available APIs and how to access them.
Current OneMap APIs will be terminated on 1 August 2017. We have sent out emailers to registrants of current OneMap APIs to switch to the new version. If you are still facing difficulties switching to the OneMap APIs, please get in touch with us at
onemap@sla.gov.sg.